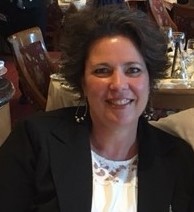 Jenny Lund

MAPLE VALLEY OFFICE MANAGER​

253-951-8062
mvhomestead@gmail.com

Jenny brought her organizational and customer service skills to our team in August 2015 after a 26 year career as a homeschooling mom of four great kids and community volunteer. She earned her Bachelor's Degree in psychology from Brigham Young University in 1988 and learned her organizational skills and work ethic from her parents.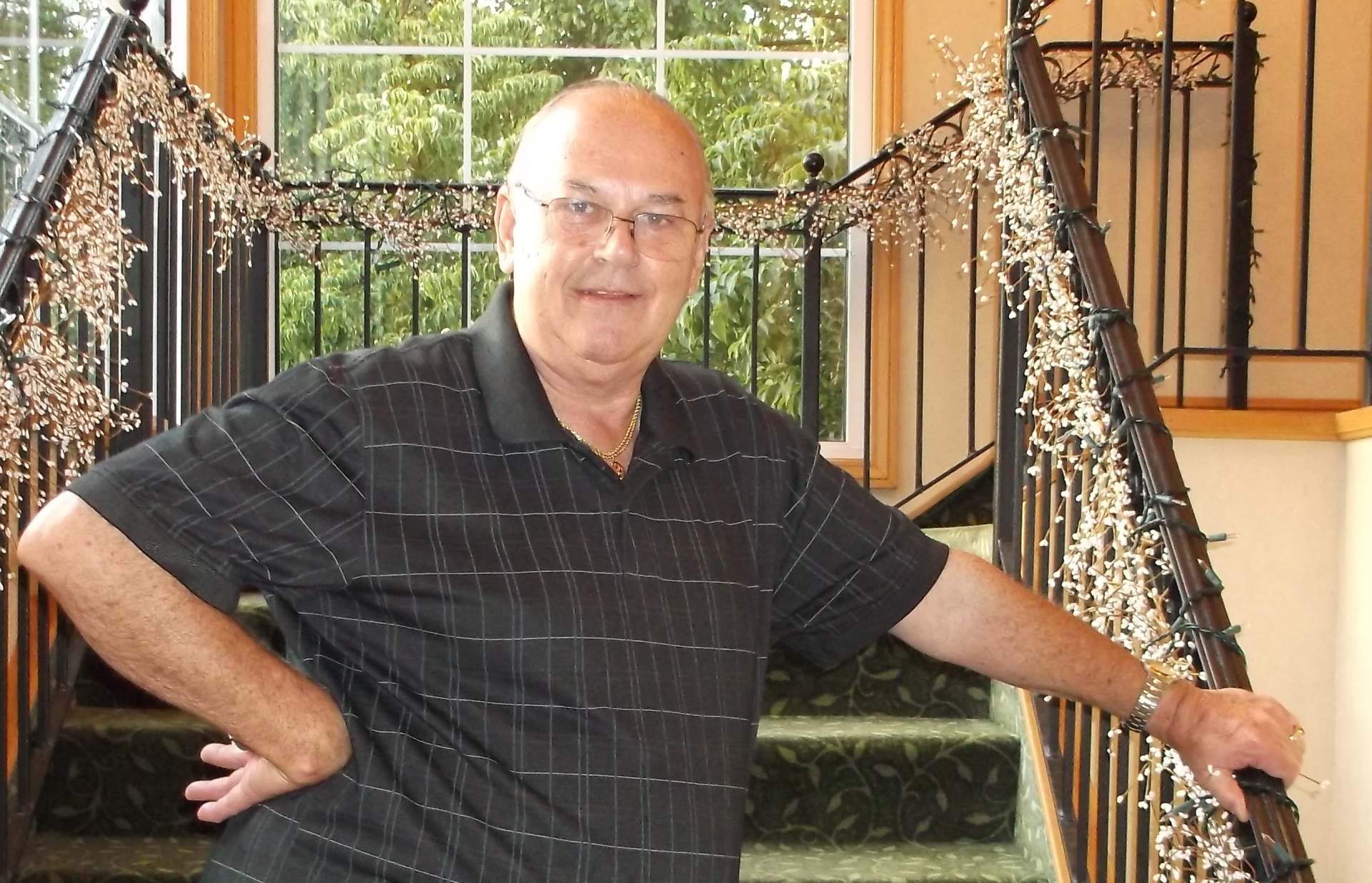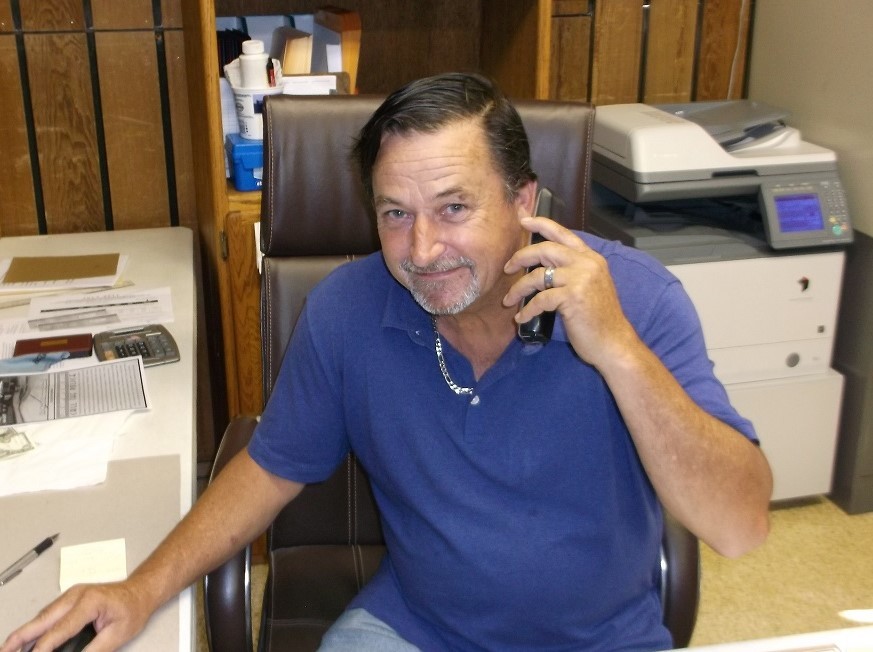 Robert Gantz, USAF, Retired​​

Assistant Manager & Office Supervisor
Leisure Manor & Forest Villa Manor
253-939-0505

parkmanagementoffice@gmail.com

Assistant Manager & Maintenance Supervisor

Forest Villa Manor & Leisure Manor

425-358-0478
Robert has been a member of our park management staff since 2010 and moves into this new position with the knowledge and know how necessary to achieve the required goals of our mission.  He served 24 years with the United States Air  Force Security Police as a Military Working Dog Specialist, Kennel Master and Law Enforcement Superintendent.  Upon retiring from the military, Robert spent 3 years as a GS-7 Military Customs Inspector and Trainer in the Republic of Korea.  He  then attended the Pennsylvania State Corrections Officer's Academy, finishing 2nd highest in class honors and devoted the next 15 years to the Pennsylvania Department of Corrections before coming to the Pacific Northwest.
Gary comes to our team with the proven experience and know-how to get the job done.  He was the Assistant Park Manager and Head of Maintenance for Leisure Manor Mobile Home Park prior to the Property Management Company change over in 2010.  Gary is also an experienced landscaping entrepeneur with a Bachelor's Degree in horticulture sciences and had his own business in California prior to moving to the State of Washington.  Gary's field office is located at Forest Villa Manor (Bldg #13) and if he is not there his manager's cell phone is always handy for park business.